Announcements : Passport Services COVID-19 Update
Announcement: Passport Services COVID-19 Update
The US Dept of State is "moving to Phase 1 of resuming routine passport operations at eleven passport agencies and centers on Thursday, June 11." All Western passport agencies and centers remain shuttered.
x
COVID-19 Service Disruption Alert
Because of public health measures to prevent the spread of COVID-19, effective March 20 and updated May 1, the U.S. Department of State had limited U.S. passport operations. As of June 2, passport services are beginning to resume on a phase-by-phase basis. As of June 11, 11 passport agencies and centers are scheduled to reopen on a limited basis. Learn more on their
COVID-19 Update page
and their
Frequently Asked Questions page
.
Related:
TL;DR version:
Passport processing continues to be significantly delayed beyond life-or-death emergencies.
Only 42% of operations are set to reopen on a limited basis from June 11—none in the West.
Only normal—i.e. non-expedited—processing is available for study abroad.
Passports
Alert: Coronavirus continues to impact passport operations. According to the U.S. Department of State (June 2, 2020):
As of Thursday, June 11, a total of 11 passport agencies and centers are entering phase one of our three-phase reopening plan. The full list is on this page.
During phase one, we will continue to prioritize customers who need a passport in the next 72 hours for a life-or-death emergency only. You must make an appointment. Customers must wear cloth face coverings in all common areas, including our lobbies, and observe strict social distancing.
A limited number of our employees will return to work allowing us to resume processing a limited number of applications we already received. We recommend customers wait to submit new or renewal applications as delays will continue in phase one.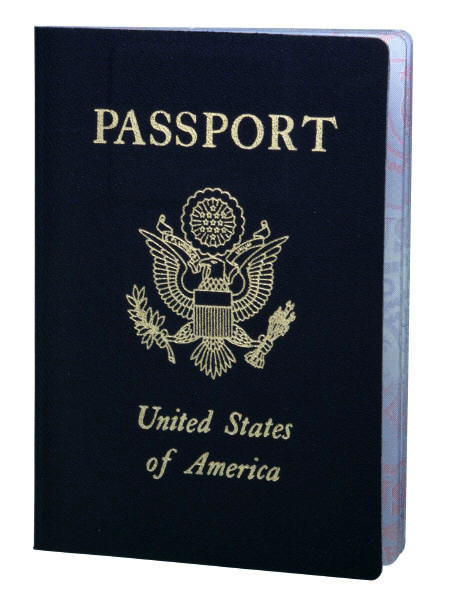 Advice from the U.S. Department of State:
You can … apply now, but unless you have a life-or-death emergency, you will experience delays before receiving your passport. We will not offer a processing time commitment until phase three of our reopening plan.
If you need to apply in person (this includes almost all UC Merced Study Abroad students needing passport services), … [p]lease contact your local acceptance facility to confirm if it is open or closed.
Expedited passport services are suspended as of March 19, 2020. All but life-and-death emergency passport processing had been suspended from March 19 until June 2, 2020.
What you should do if you need to order a passport in order to study abroad:
Contact your nearest passport acceptance facility/ies on whether services are available and to schedule.
Get organized:

Gather required documents (e.g. proof of citizenship, passport application, etc.)
Follow updates and read FAQs on the U.S. Department of State page on Passport Operations in Response to COVID-19.

Reach out to your Study Abroad advisor or your Study Abroad provider if you cannot meet a passport deadline.